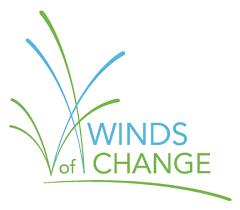 August 26 is Promotion Sunday!
9:45 a.m.—Sunday School Kick Off in Watts-Hill Hall
THEME: Winds of  Change (Acts 2:2a)
Children, youth, and parents are invited to enjoy food, fellowship, a photo booth, and activities leading towards a new Church School year.   We will introduce our class offerings for the fall.  Come and meet your new teachers and classmates!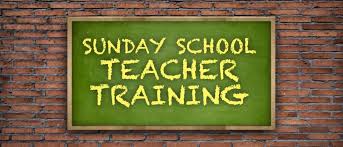 Sunday, August 19 from 9:45 – 10:45 a.m.
FOR ALL SUNDAY SCHOOL TEACHERS 
(Mandatory for new teachers; preferred for all teachers)
Come and meet fellow teachers; pick up curriculum; get your class roster; check out your classroom; *review FPC's  Child and Youth Protection Policy.
*required for all new teachers of children and youth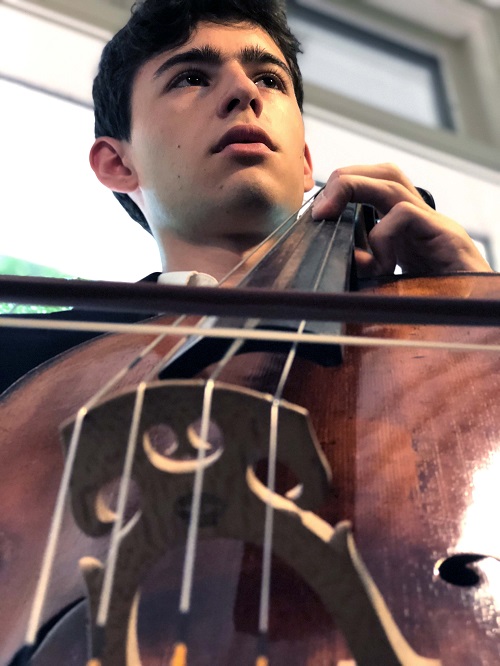 Sunday, August 19 at 7:00 p.m. in the FPC sanctuary –
Ben Maxwell, son of Jody and Julie Maxwell, will play a cello recital in the sanctuary with pianist Deborah Hollis featuring cello sonatas by Debussy and Prokofiev as well as the Unaccompanied Bach Cello Suite No. 3. The performance is free and open to everyone.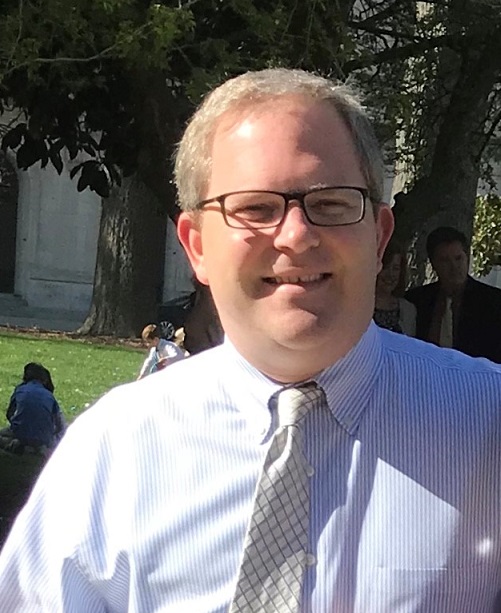 On July 24, 2018, the Session received and approved a report from the Youth Pastor Search Committee recommending Rev. John Weicher as our Temporary Associate Pastor for Youth and Their Families in a one-year renewable contract.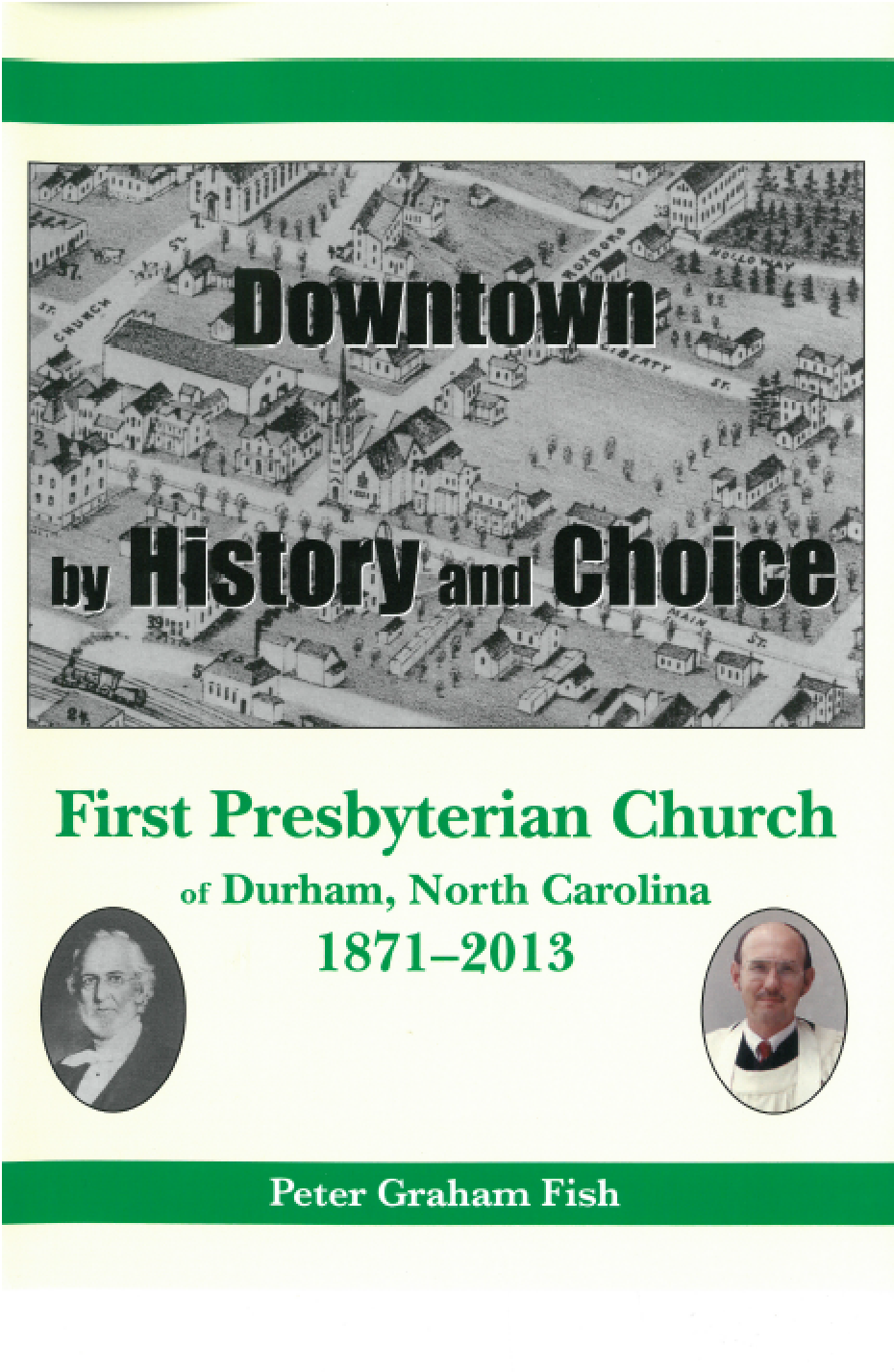 Downtown By History and Choice: First Presbyterian Church of Durham, NC, 1871-2013.  Copies of Peter Fish's book on the history of FPC can be purchased in four ways:  1) – At the church for $25 (make check payable to First Presbyterian Church); 2) – at The Regulator Bookshop ($30); 3) – By Mail Order with discount: Go to the Carolina Academic Press web site (www.cap-press.com); click on "Shopping Cart;" enter title (Downtown by History and Choice); click on "Check Out;" on page 1 of "online Order Form" go to box labelled "Discount Code" and enter FPCBOOK (in caps); make payment including shipping charge and sales tax for N. C. residents. Cost is typically $38.44;  or 4) – Through Amazon.com for $65.00.