Sermons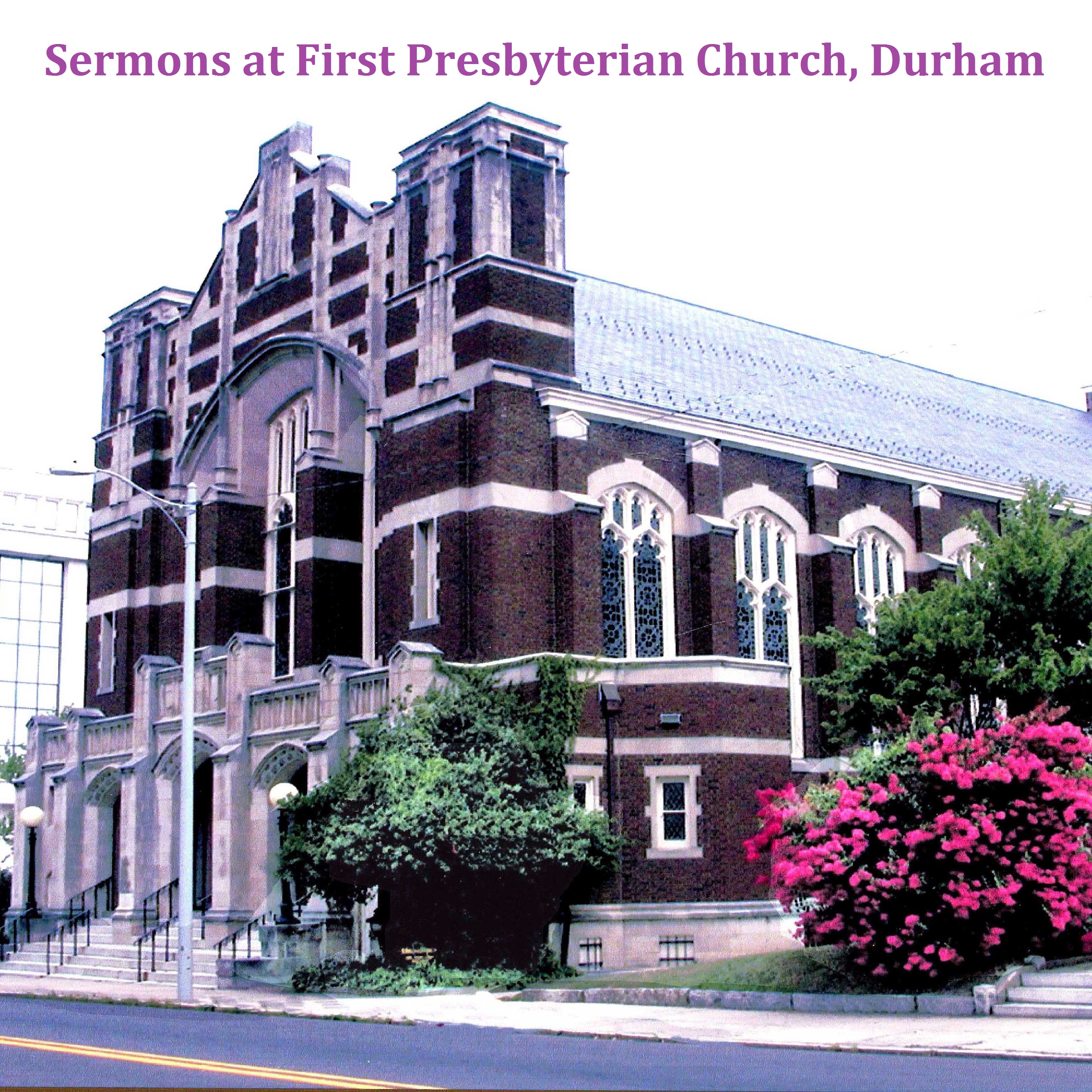 Beginning May 1, 2016, some sermons will be available as audio files for download. Because sermons are meant to be preached and are therefore prepared with the emphasis on verbal presentation (i.e., are written for the ear), the written accounts occasionally deviate from proper and generally accepted principles of grammar and punctuation.
Most often, these deviations are not mistakes per se, but are indicative of an attempt to aid the listener in the delivery of the sermon.
Sermon text versions are not always posted. For a written version, click the sermon archive links below or contact the church office at 919-682-5511.
You may subscribe to FPC's Sermons podcast feed in three ways (click on the pictures):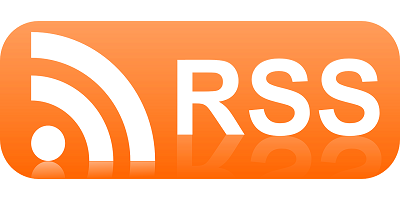 Click on the links below to access the Sermons archives.