Weddings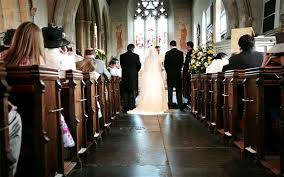 First Presbyterian MEMBERS should contact the church office for a copy of the currently approved wedding guidelines.
Click here to view currently approved guests (non-members) guidelines. 
Fees are guaranteed at booking, but are subject to change prior to submitting your deposit.
Reservations for guest (non-member) weddings can be made up to 10 months in advance.
Contact the wedding coordinator:

[email protected]

  or 919-682-5511 for all wedding inquiries.